The one that got away
I used to frown over the Friday the 13th curse, thus I did find paraskevidekatriaphobia ridiculous. On the 13th of January 2012, however, around 8:40 on a Friday evening I lost my phone. I was dropping off a cab at a nearby milk tea shop on Katipunan. As soon as I stepped out, I groped my pockets only to realize that my phone had vanished. I rummaged my bag. Nothing. I turned around, and the cab was whooshing.
I wasn't thinking straight so I just tried to run as fast, waving at him in the hopes he'd see me struggle via his rear-view mirror. I fastened my eyes on his plate number: UVG 106, UVG 109? UVC 109? WHUT? Then the cab disappeared.
I tried to hail a cab next, and along came one.
"Kuya, C5 tayo. May hahabulin tayong taxi, naiwan ko 'yung phone ko dun!" I said while sliding myself anxiously on the passenger's seat. I felt like I was in a Bourne Identity sequel. (SPEAKING OF.)
I asked the driver to get his cell phone so I could ring my number. With the best of luck, he has none.
Off, we went. We randomly followed a cab I wasn't even sure where it was heading. We vigilantly eyed on taxis with that plate number. It was a Toyota Vios '10, I kept telling the cabbie. We patiently drove in the middle of a Friday night traffic all the way to Eastwood.
Alas, nothing.
So I just asked the cabbie to drop me off at the Eastwood Police Station. Befriending those random cops, I called my number interminably. I wasn't worried that my battery would die since it was good as charged. But there was no answer. I even tTexted it being my ~nice, humble self*~. "Kuya, my job's at stake in that phone. All my contacts are packed in that thing." Still, nothing.
I just decided to go home, churning out theories why he wouldn't answer. Was the driver completely deaf he wouldn't hear any of my 4,000 calls? Was he an evil one who would let my phone drain so it wouldn't seem like he took it for himself? Was there some passenger after me who was a huge thieving bitch? Was I being hit by karma? Was I…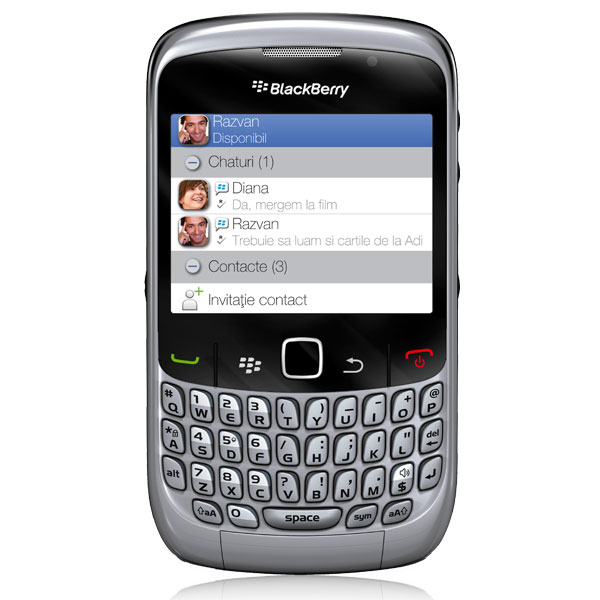 I dunno. See, it was my first time to lose a phone so I was feeling rather… confused. More than the phone, that sim that got away with it was important to me. I've been using that sim since HIGH SCHOOL; all the numbers and email addresses of those relevant to me are in there!
But then again, like most people would say…
ANYWAY…
PS I'm bitter that I can't watch Katy Perry live tonight. If only I didn't use that money to buy another phone. Poverty sucks.
Posted on January 22, 2012, in Gizmo and tagged Blackberry, Blackberry 8520, Friday the 13th, Katy Perry, Katy Perry in Manila, life as we know it, losing things dear to you, Paraskevidekatriaphobia, taxi, The one that got away. Bookmark the permalink. 11 Comments.